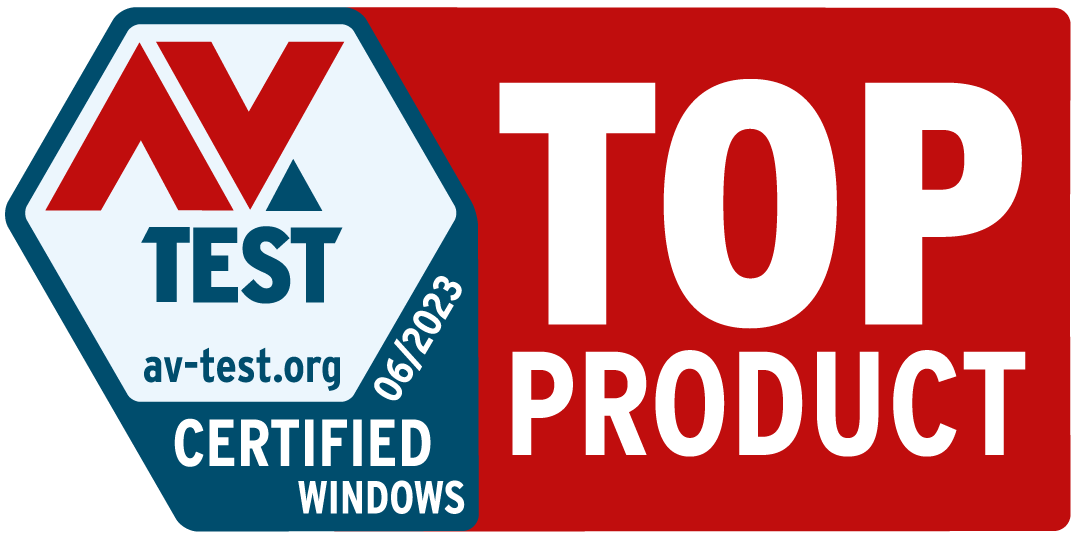 Top Product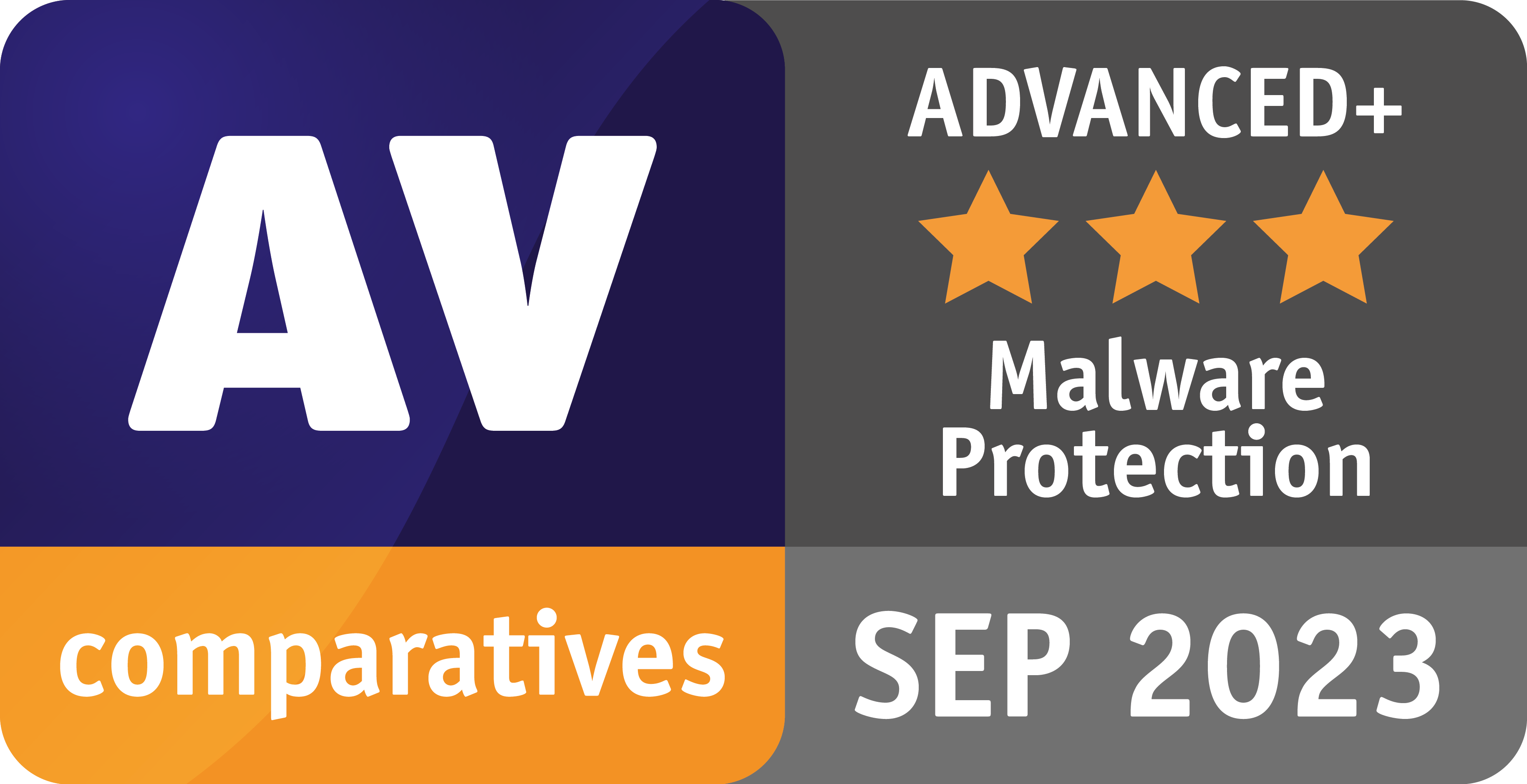 ADVANCED+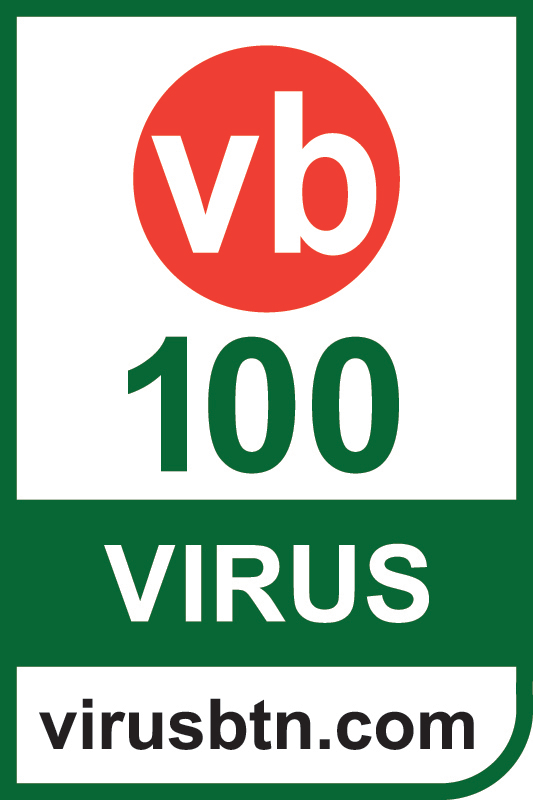 VB100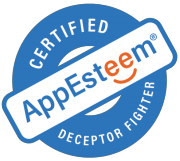 Deceptor Fighter
Total Protection from Malicious Malware, Phishing Sites & Online Threats
Our award-winning antivirus engine is trusted by millions of home and business users globally. Our software benefits from not only regular virus definition updates but also cloud scanning capabilities to detect zero-day threats providing you complete piece of mind.
Multiple Applications, One Objective
Whether you have a laptop, desktop computer, smartphone or tablet we have you covered. Our advanced anti-malware protection, and VPN, is available across multiple devices to ensure you're protected at home & on the go.
Your protection is more than just our priority. It's our passion.
Real-Time Protection
Check downloads, installs and executables for viruses & threats each time your computer accesses them.
Eliminate Malware
Our Award-Winning antivirus protection keeps harmful threats away from your system.
Schedule Smart Scans
Set up your scans to run like clockwork and ensure your system remains safe and secure at all times.
Block Tracking Cookies
Remove all web browser tracking cookies, clearing any trace of your browsing activity.
Data Breach Monitoring
Proactively monitor your personal email address & receive notifications if your data is compromised.
100% Compatible
Benefit from our advanced security tools made available across Windows, Mac, Android & iOS.
Your Protection is Our Priority
Regular $119
Save $100 Today
30-Day Money-Back Guarantee