Protect your Family from Malware, Hackers & Spyware
Our Antivirus engine is trusted by millions of people across the globe. With daily virus definition updates, real-time antivirus protection, and outstanding virus rate, you can rest assured your digital security is in good hands
Anti-Malware
Our advanced anti-malware engine will protect your digital world against infections caused by many types of malware.
Anti-Ransomware
Avoid becoming a victiom of malicious attacks which encrypt users files and demand a ransom payment to decrypt them.
Anti-Spyware
Spyware softwares sole purpose is to gather information about you to share it with other entities that can financially benefit from it.
Anti-Adware
Adware, or software created to aggressively advertise at you, is often unknowingly downloaded and can be very hard to remove.
Delete Tracking
Although tracking cookies are not directly harmful, they do raise privacy concerns which we can help to overcome.
Advanced WebShield
Advanced protection against malicious websites and block attempts to steal your personal information.
Junk Cleaner
While junk files do not cause any harm, they waste disk space unnecessarily and can safely be cleaned from your system.
100% Compatible
Windows, Mac, Android & iOS, whatever the operating system we have a custom application to keep your digital world safe.
Your Protection is Our Priority
Whatever your needs, TotalAV has the right features for you. Whether on your smartphone, tablet, laptop, or desktop, we have all the features to keep you safe from the latest Malware threats.
TotalAV Internet Security 2024
Real-Time Antivirus Protection
Eliminate Viruses, Trojans and Malware
Ransomware & Phishing Scam Protection
Adware & Spyware (PUA) Protection
System Tune-Up Optimization Tools
Stay Safe Online with Web Shield
Browser Cleaner & Manager
30 Day Money Back Guarantee
Award-Winning Antivirus
In recent months TotalAV has successfully been awarded a perfect 100% detection with Virus Bulletin, Real-World Protection certification with AV-Comparatives and Windows certification with AV-Test.
AV-Test Top Product
February 2023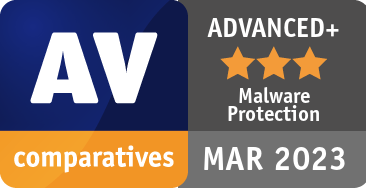 3* Malware Protection
March 2023

Virus Bulletin VB100
April 2023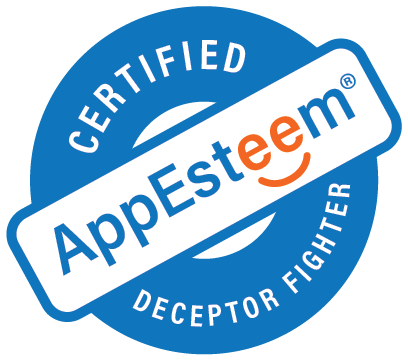 AppEsteem Certified
Deceptor Fighter
February 2023
Protect Your Privacy & Stay Safe Online
Cybersecurity doesn't just end with Antivirus, at TotalAV we have a wide range of extra security features to ensure you stay safe online. Protect yourself and your family today,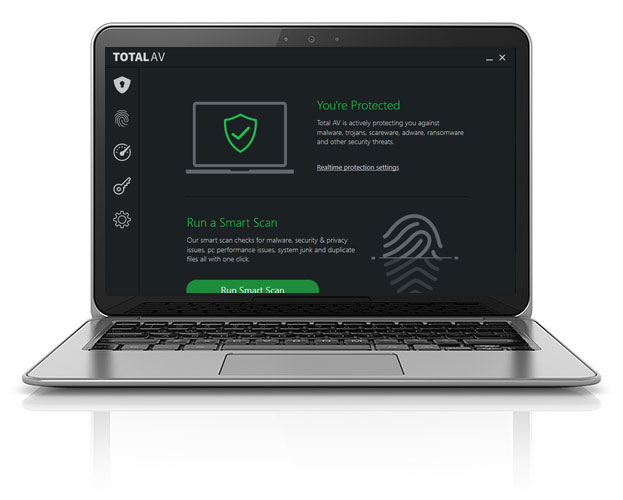 Award Winning Antivirus
Total Protection from
Viruses, Malware & Threats
Our Antivirus engine is trusted by millions of people across the globe. With daily virus definition updates, real-time antivirus protection, and outstanding virus rate, you can rest assured your digital security is in good hands.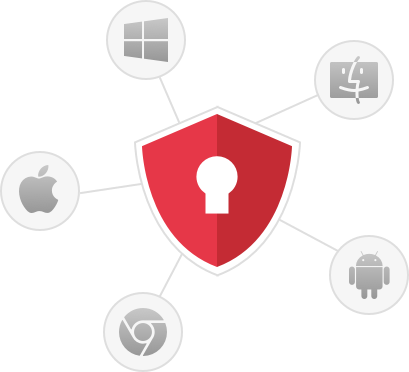 100% Compatible
Multiple Applications, One
Objective
Whether you have a laptop, desktop computer, smartphone or tablet we have you covered. Our advanced anti-malware protection is available across multiple devices to ensure you're protected at home & on the go.